The Access Academy's Pre-Employment Transition Services (Pre-ETS) help students with disabilities prepare for the workplace. Our workforce-focused breakout sessions are designed to help our school partners meet the State-mandated school-to-work transition goals.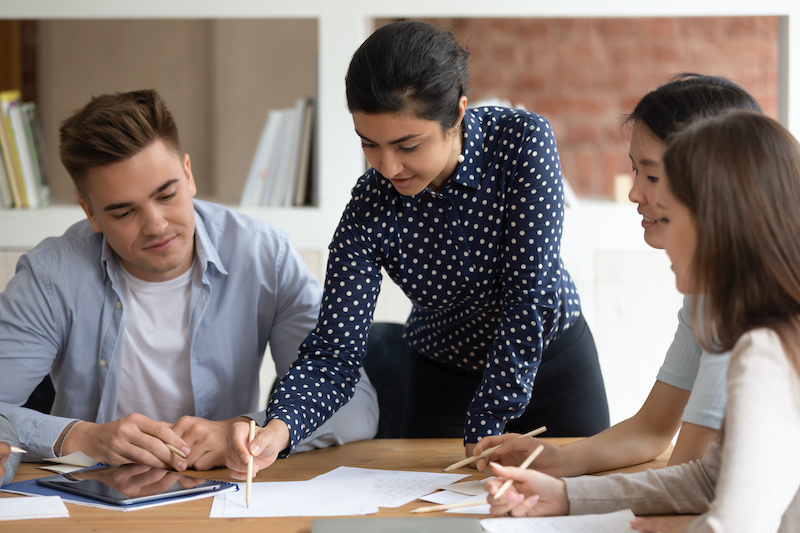 The Access Academy deeply admires and respects our school partners. Classroom teachers sow into the lives of their students day in and day out. Consequently, we offer our breakout sessions as a supplement, not a substitute, for the ongoing, loving labor of teachers, specialists, and school administrators. Our goal is to bolster what students are already learning in their classroom contexts with robust, activity-rich lessons that keep students riveted and teachers refreshed.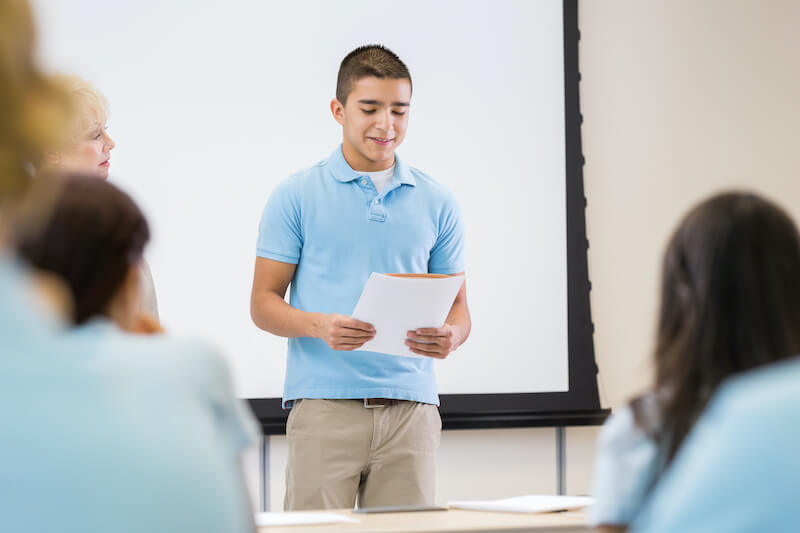 Our state-approved curriculum coaches students through practical lessons in self-discovery, career exploration, communication skills, self-advocacy, job searching, interviewing skills, independent living, and post-secondary decisions.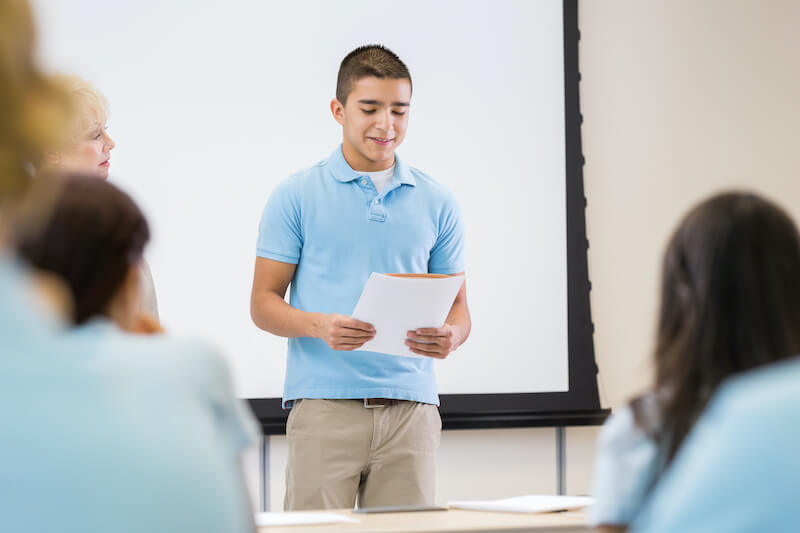 The Access Academy is changing the landscape of opportunity for those with disabilities. Our services are always free to families and schools.