The Access Academy was created in 2017 after seeing people with disabilities struggle with independent living and relational integration caused by their unemployment, leaving them to languish on the margins of their communities. Since then, we have come alongside our State and school partners to help students discover how to apply their unique blend of personality, experience, and skill in the competitive world of work before transitioning to life after high school. Thanks to the generous support of our partners, we have been able to empower thousands of students across Tennessee at no cost to schools, students, or their families.
OUR MISSION:
Empowering students with disabilities through engaging workforce-focused breakouts that enable successful, sustainable, and satisfying employment after high school in a competetive market.
OUR VISION: The Access Academy envisions people with disabilities moving from the margins toward integrated involvement that enriches their lives and the communities in which they live.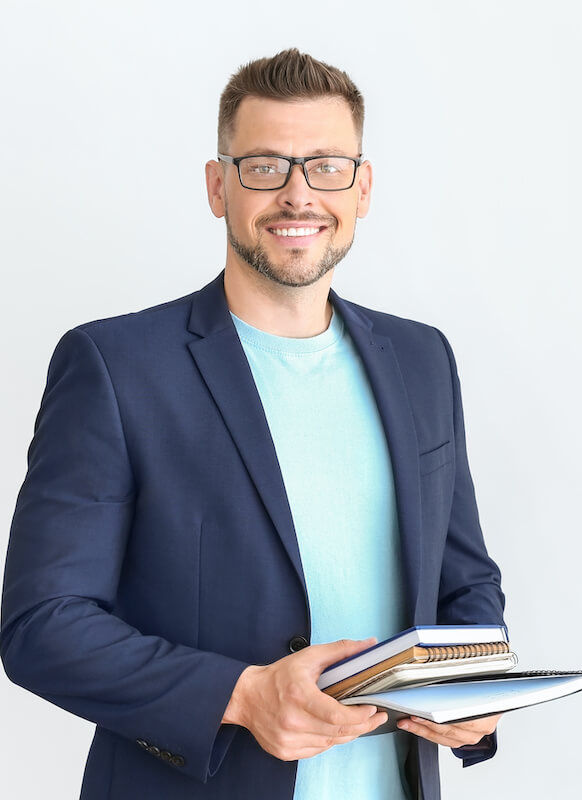 Joe G.
"My students look forward each week for this class period. I feel they are learning very important life lessons. Students are engaged and active in class, having fun and learning at the same time. This program has helped me to become a better teacher myself."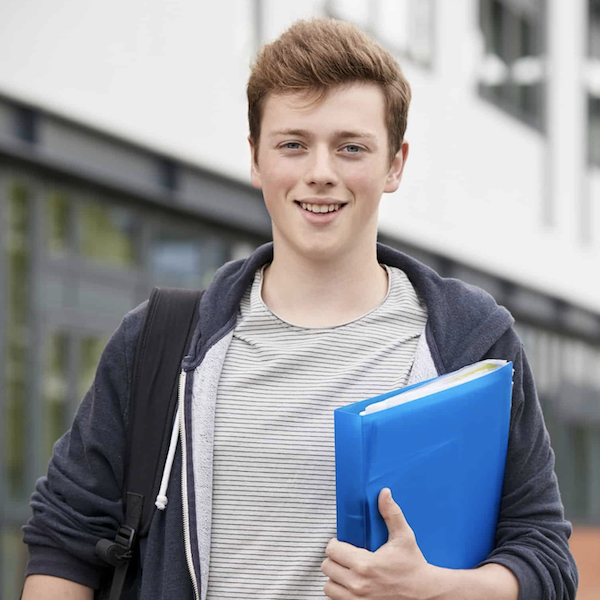 Travis B.
The Access Academy has been great! I've learned so many life skills and I feel like I will continue to use every day. I'm so glad my school decided to take part in this program.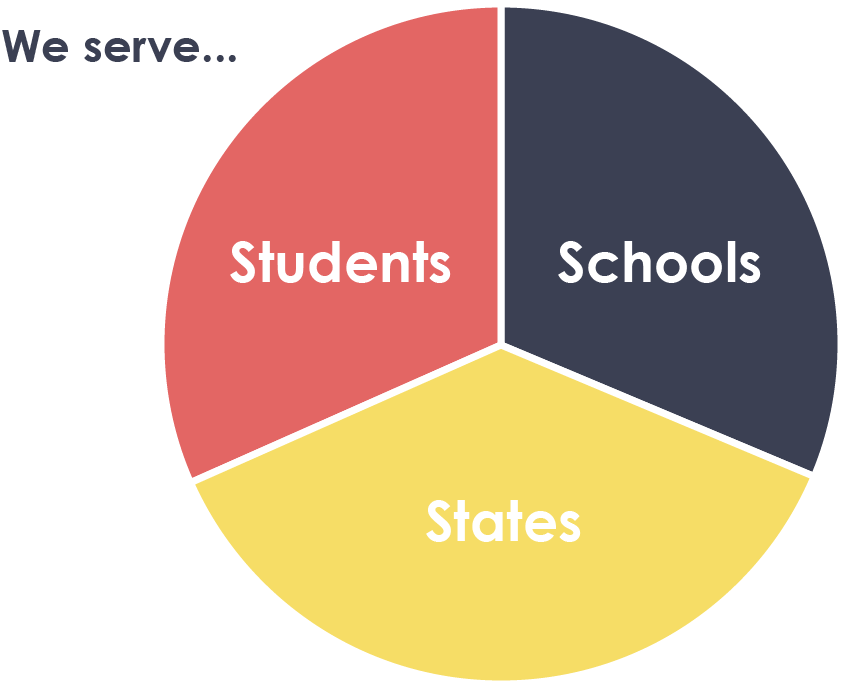 Students
We serve students by helping them reach workplace-readiness before graduation.
Schools
We serve schools by assisting Special Education teachers with IEP transition goals.
States
We serve states by providing a venue to support student and school objectives.